Original Art, Prints, and Commissions
Urban Art of Favorite Places
Bars, Taverns, and Dives New Yorkers Love
"YOU'LL READ IT AND YOU'LL LIKE IT TOO." So they say at the famed Strand bookstore in Manhattan. I wrote and illustrated this book for lovers. Lovers of exploration, lovers of conversation. Lovers of drinking, eating, and lollygagging. Lovers of stories and history and trivia and humanity. You'll find all that and a hundred more reasons to love the bars of New York all in this lovely—yet modest—little book.
Order Now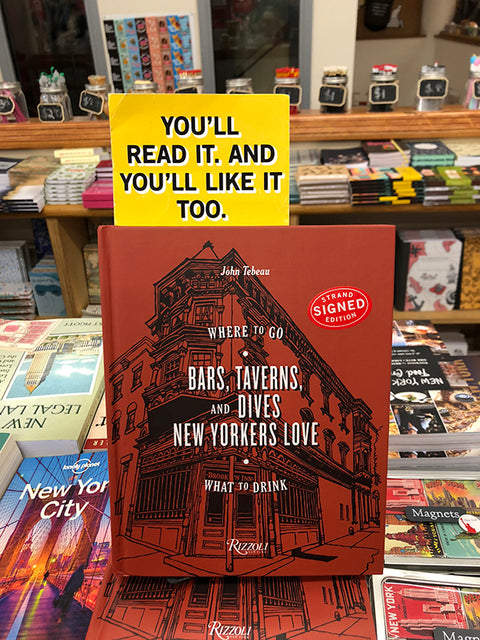 Original Custom Art
One of the finest, most thoughtful gifts you can give to someone — or to yourself — is original art. And I am more than happy to assist.
Learn More About Commissions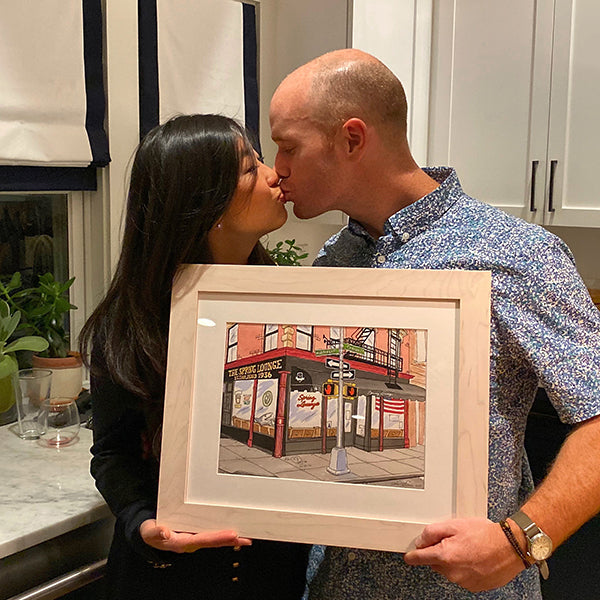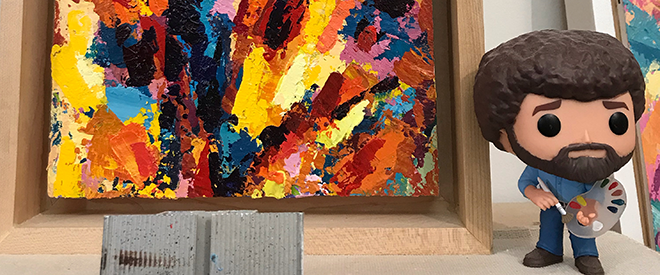 Upcoming Events
NEW SHOW CLOSES DEC. 1
341 E. 10TH ST.
MANHATTAN
"THE MAN IN THE HIGHER TOWER"
(Still More Artifacts from Another Timeline)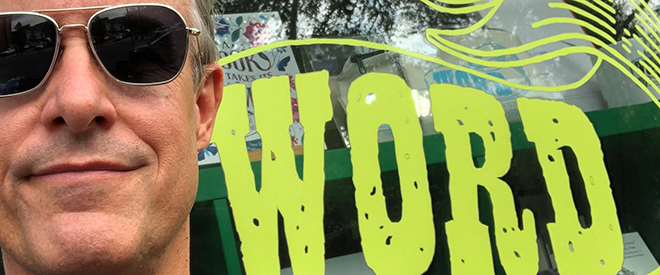 Blog
"Bars, Taverns and Dives New Yorkers Love" Reviews
I've never been able to look at one of John's fine, jaunty bar drawings without wanting to walk right in and order a drink. But it turns out he writes about bars just as lovingly, and amusingly, as he draws them.
– David Wondrich, author of "Imbibe"
John Tebeau, a master draughtsman who knows bars from both sides, here catalogues for our delectation an idiosyncratically curated compendium of the most vibrant drinking holes in New York City; don't leave home without it.
– Toby Cecchini, a writer and bartender who lives in Brooklyn